Clay model milling machine model II
Clay model milling machine model II
产品描述    CQY-II重型油泥模型切削机具有CQY-I的全部功能,并且在其技术基础上,将主机主体结构进行框架机构改进,使主机具有更高强度和刚性;同时增加主轴切削功率,满足切削性能更优;另外,三相380V供电需求更为切削动力提供有效保证。。      单臂三维铣削机II型   技术指标 主机具有更高强度和刚性;同时增加主轴切削功率,满足切削性能更优
没有此类产品
I want to make an inquiry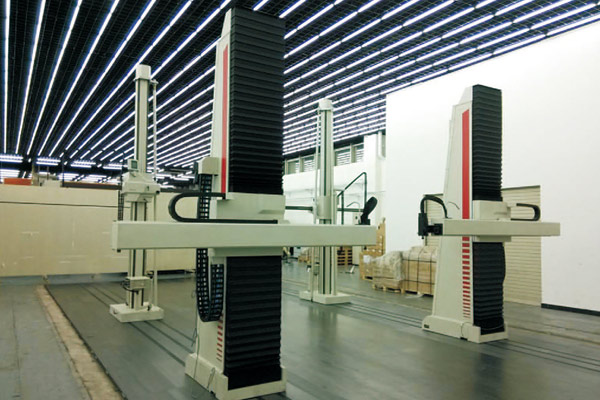 The CQY-II clay model milling machine is with all the functions of CQY-I model, and with better strength and rigidity. 380V power supply demand provides more effective guarantee for cutting power.
Clay model milling machine model II
The main engine has higher strength and rigidity, while increasing the cutting power of the main spindle to meet the better cutting performance.
Corresponding parameter set not found, please add it in property template of background
暂未实现,敬请期待
Scan QR code to view with phone