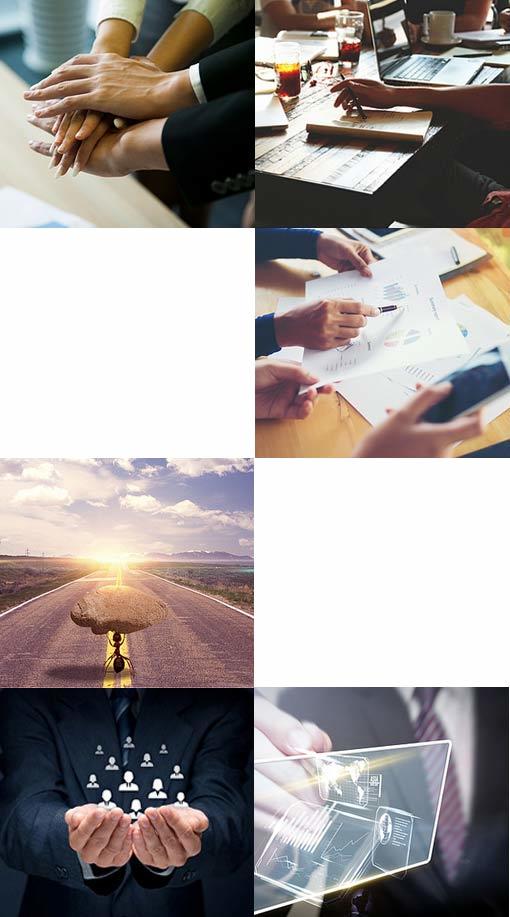 Corporate goals:
In the development, measure the length of products production, industry development, group management, build an advanced facilities; scientific management; environment; based on the country; with a strong first-class, have the whole world in view; market competitiveness and comprehensive strength of transnational corporations.
Enterprise spirit:
Honesty and efficiency.
Unite and forge ahead.
Pragmatic and diligent.
Enterprise mission:
Make full use of resources for the society and create tax revenue.
Provide customers with high quality products and satisfactory services, create brand value.
Provide employees with the stage of employment and development, and reflect personal value.
To gain more profit for enterprises, and inject more power for redevelopment.
Management policy:
Taking staff as the foundation and technology as the forerunner.
Take market as the guidance, take the high quality product as the main body.
Focusing on management and taking benefit as the center.
Management philosophy:
The system goes ahead, implements the humanized management, creates the harmonious working environment and the labor capital relations.